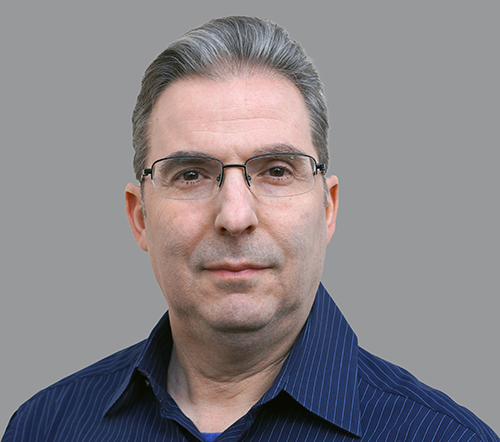 Ken Rubin is managing principal of Innolution, LLC, a company that provides Scrum and agile training and coaching to help companies develop products in an effective and economically sensible way.
A Certified Scrum Trainer, Ken has trained over 30,000 people on agile and Scrum, Smalltalk development, managing object-oriented projects, and transition management. He has coached over 200 companies, ranging from start-ups to Fortune 10.
Ken was the first managing director of the worldwide Scrum Alliance, a nonprofit organization focused on the successful adoption of Scrum.
In addition to being the author of the Amazon #1 best-selling book Essential Scrum: A Practical Guide to the Most Popular Agile Process, he is also the coauthor of the 1995 book Succeeding with Objects: Decision Frameworks for Project Management.
Ken is the creator of the Visual AGILExicon®, a freely available set of vibrant, four-color icons for composing graphically rich and visually appealing three dimensional representations of agile and Scrum concepts. The Visual AGILExicon is used to create the many of the over 200 images in the Essential Scrum book.
He received his B.S. in Information and Computer Science from the Georgia Institute of Technology and his M.S. in Computer Science from Stanford University.
Ken's background is rooted in the object-oriented technology community. He started as a Smalltalk developer on a NASA-funded project back in 1985 and developed the first blackboard expert system outside of LISP. In 1988 he was fortunate to join ParcPlace Systems, a start-up company formed as a Xerox PARC spin-off, whose charter was to bring object-oriented technology out of the research labs and release it to the world. As a Smalltalk development consultant with many different organizations in the late 1980s and throughout the 1990s, Ken was an early adopter of agile practices. His first use of Scrum was in 2000 for developing bioinformatics software.
In the course of his career, Ken has held many roles, including successful stints as a Scrum product owner, ScrumMaster, and member of development teams. In addition, he has held numerous executive management roles: CEO, COO, VP of Engineering, VP of Product Management, and VP of Professional Services. His multifaceted background gives Ken the ability to understand (and explain) Scrum and its implications equally well from multiple perspectives: from the development team to the executive board.
Ken has also overseen the development of five commercial software product suites, generating over $200M in aggregate revenue. In addition, he has been directly involved in raising over $150M in venture capital funding and assisted in taking two companies public on the NASDAQ.
Ken is also an active angel investor and mentor to high-tech startup companies that have disruptive business models and are lead by entrepreneurs with an agile mindset.